Phonics Workbook Level 3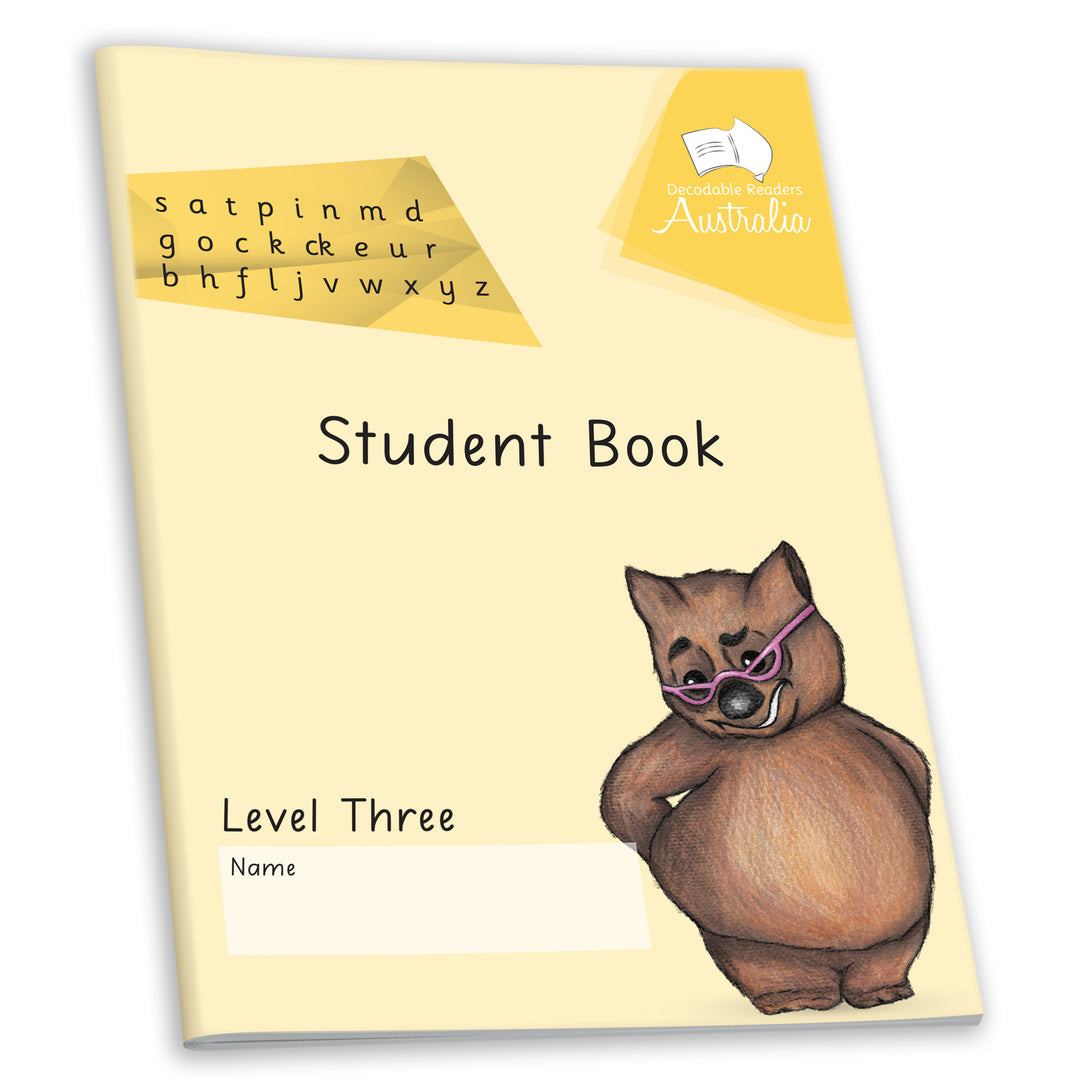 $8.95

AUD
AUD
Level 3 Phonics Workbooks introduce the letter/sounds b, h, f, l, j, v, w, x, y, z and match the learning of our decodable readers.
Level 3 workbook contains 40 pages (cover to cover) 
What's in the Phonics workbooks?
practise writing letters
learn the sounds represented by the letters
phonemic awareness activities (beginning, middle and end sounds)
blending and segmenting words
word and sentence level reading and writing
close activities (missing words in sentences)
knowledge and skills checklists and more!
Choose your state's font before adding to cart.